We are Africa's Foremost Development Solutions Provider. We provide development solutions for projects and professionals across Africa. We facilitate strategic sessions and provide tools to development projects, professions, governments and the private sector. Our team of experts specializes in developing and implementing cutting-edge strategies, team and capacity building initiatives. We have created a niche in delivering 'out-of-the-box' solutions in project management, monitoring, evaluation, accountability, learning, research, and knowledge management, as well as results-oriented communication and visibility for various development initiatives.
Our solutions range of products and services for professionals include training and mentorship, career development packages including tools, services and resources.
Africa's growth is in the hands of Africans! We believe in Africa and Africans! We believe in the tremendous human and natural resources on the continent. We believe that the in the myriad of challenges that the continent faces lie the solutions. We recognize, learn from and partner with global pioneers across sectors, adapting solutions to the Africa context.
We are a recognized provider of knowledge management, research and visibility solutions in Africa. Our years of experience working with different donor organizations and donor-funded projects – provides you with the leverage that you need. We will always hit-the-ground running, with no downtimes that is typical for conventional consultants.
We are a team of experienced development solutions consultants. Combined, our team have over 68 years NGO-sector experience. We provide expertise, tools, technology and contextual solutions to humanitarian and development sector teams in Africa to solve the continent's priority challenges. 
We deploy years of contextual multi-sector experience in governance, health, education, agriculture, peace and justice, environmental protection, humanitarian assistance, and infrastructural development programs to address the continent's priorities. 
We go beyond the call of duty on each project, giving you the extra edge delivered with utmost professionalism. Simply consider us, your value for money partners! 
We envision a self-reliant, self-sustaining and violence-free Africa.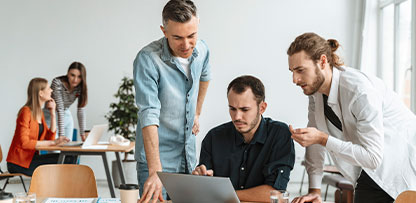 To inspire, create and execute sustainable solutions to address Africa's development priorities.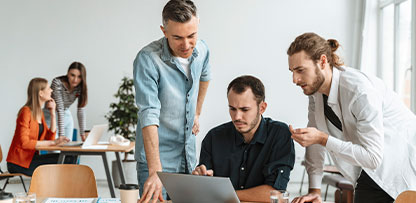 We are passionate about the possibilities on the African continent and are committed to finding the right solutions.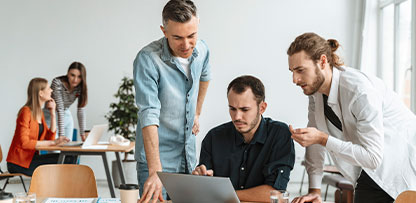 Commitment – We are passionate about the possibilities on the African continent and are committed to finding the right solutions.


Leadership – We lead by doing. We accelerate the pace of development in Africa, challenge stereotypes, and respond to priorities.


Integrity – We are honest and straightforward in all that we do. We treat everyone with dignity and respect. We act responsibly with resource entrusted to us. We are accountable and operate by these values.


Excellence – We set high standards of performance and service delivery.


Teamwork – We advance our vision through our connection with like minds.


Equal Opportunity – We ensure that all Africans have equal opportunity for developing, expressing and utilizing their potential
Our satisfied customers have the best words for our themes
Join us on social media to hear our latest insights, get a peek at our culture and see how our unique approach helps clients achieve the extraordinary.