Deploring Cutting-Edge Solutions to address Africa's Priorities.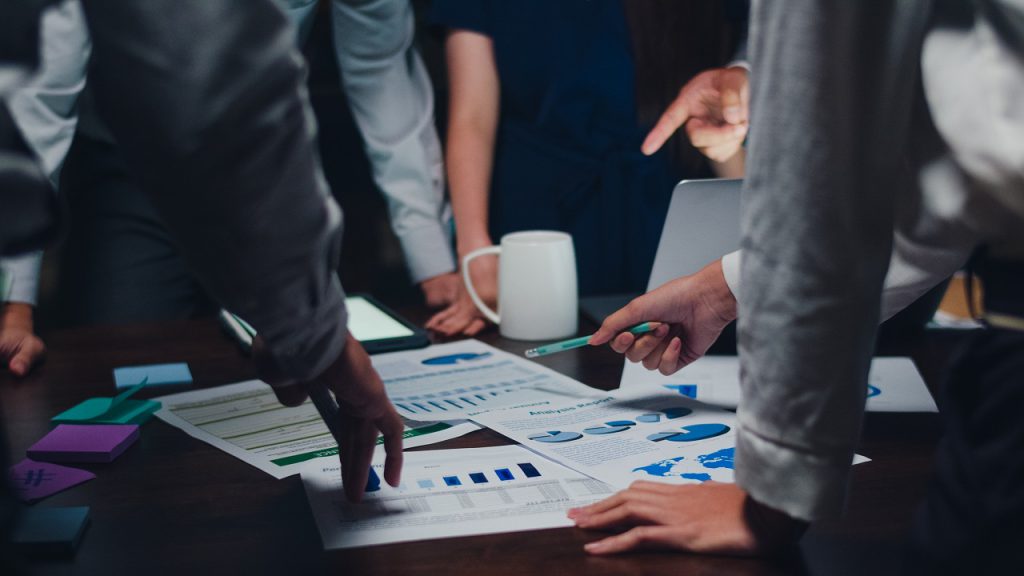 We provide development solutions for projects and professionals across Africa.
For development projects, we provide project management, knowledge management, learning and reflection, team building, communication and visibility, and monitoring and evaluation range of solution products and services.
Our solutions range of products and services for professionals include training and mentorship for success as development practitioners, career development packages including tools, services and resources.