The leading professional consulting firm with a proven track record of success, with a mission to empower professionals, businesses and organizations across various industries with innovative solutions that drive growth and success. With a wide range of capabilities and services, we strive to deliver measurable results that help our clients achieve their goals.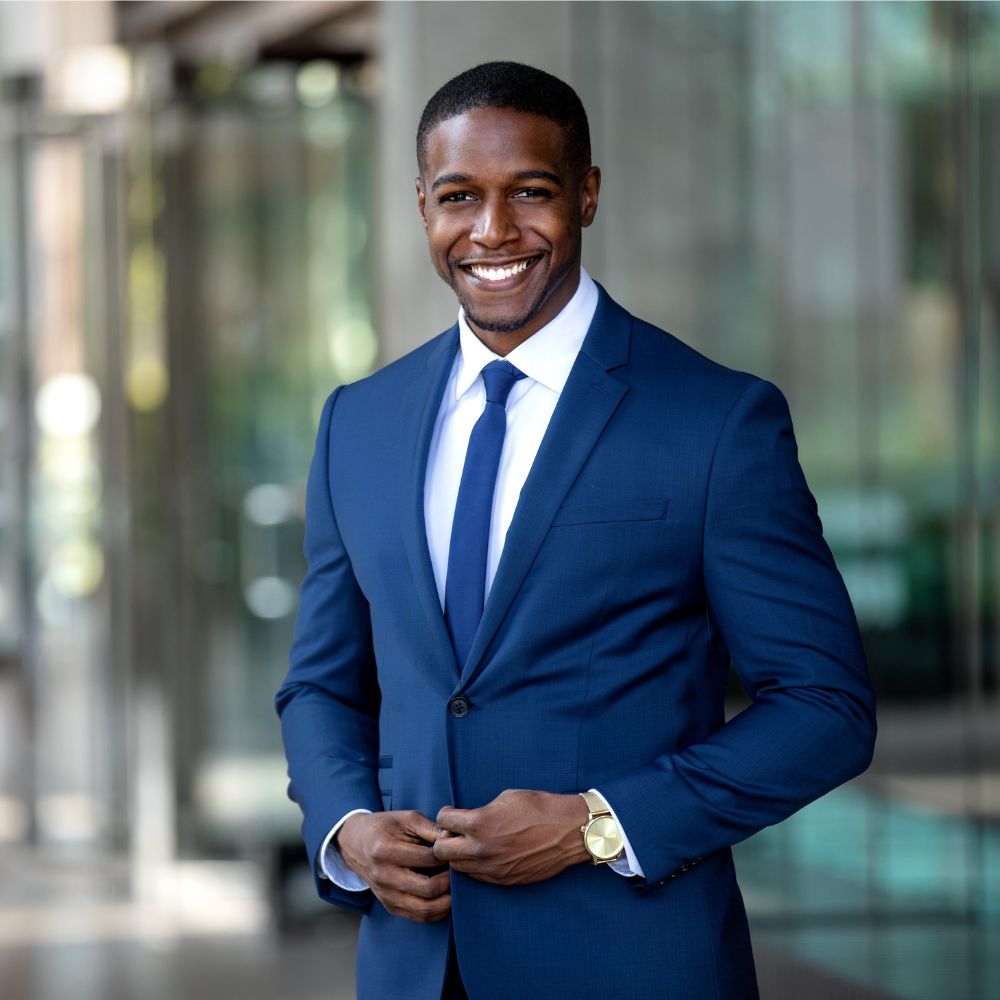 Maximize your impact through our extensive experience in working with renowned donors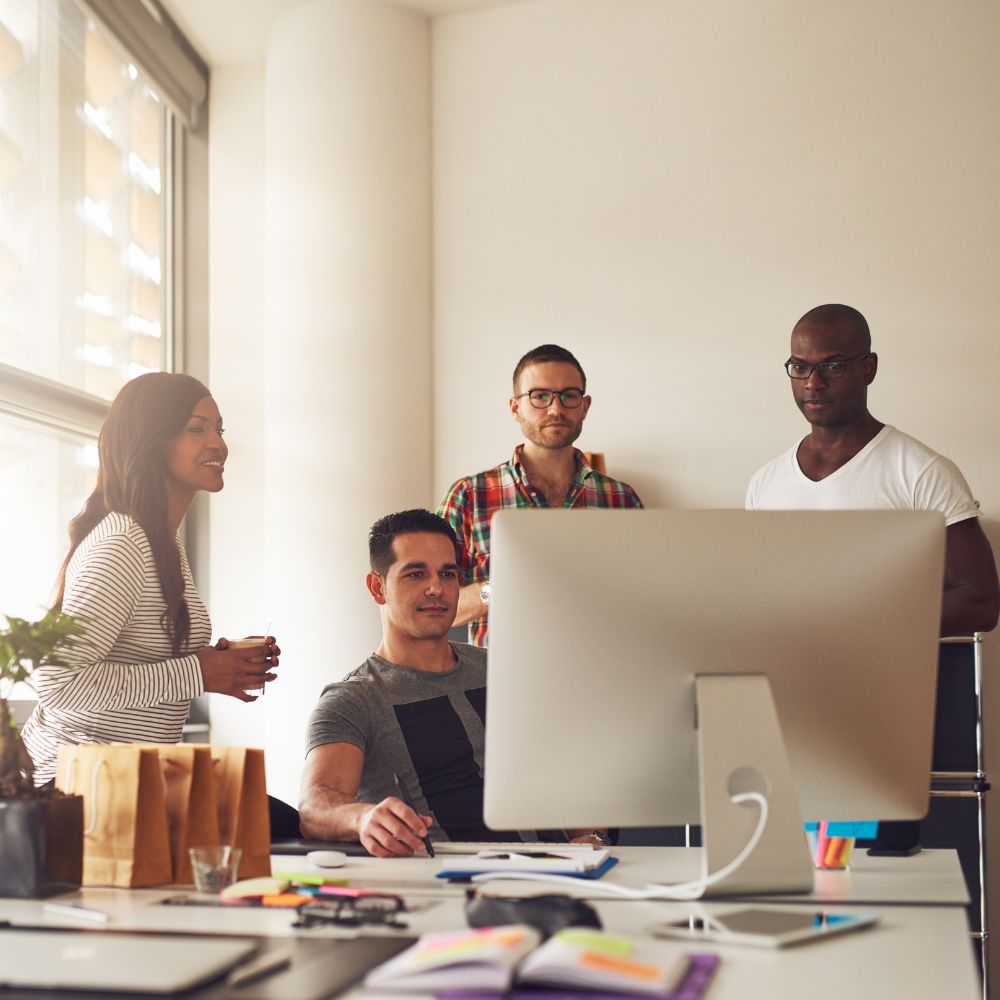 Leverage our deep knowledge management expertise to capitalize on funding opportunities.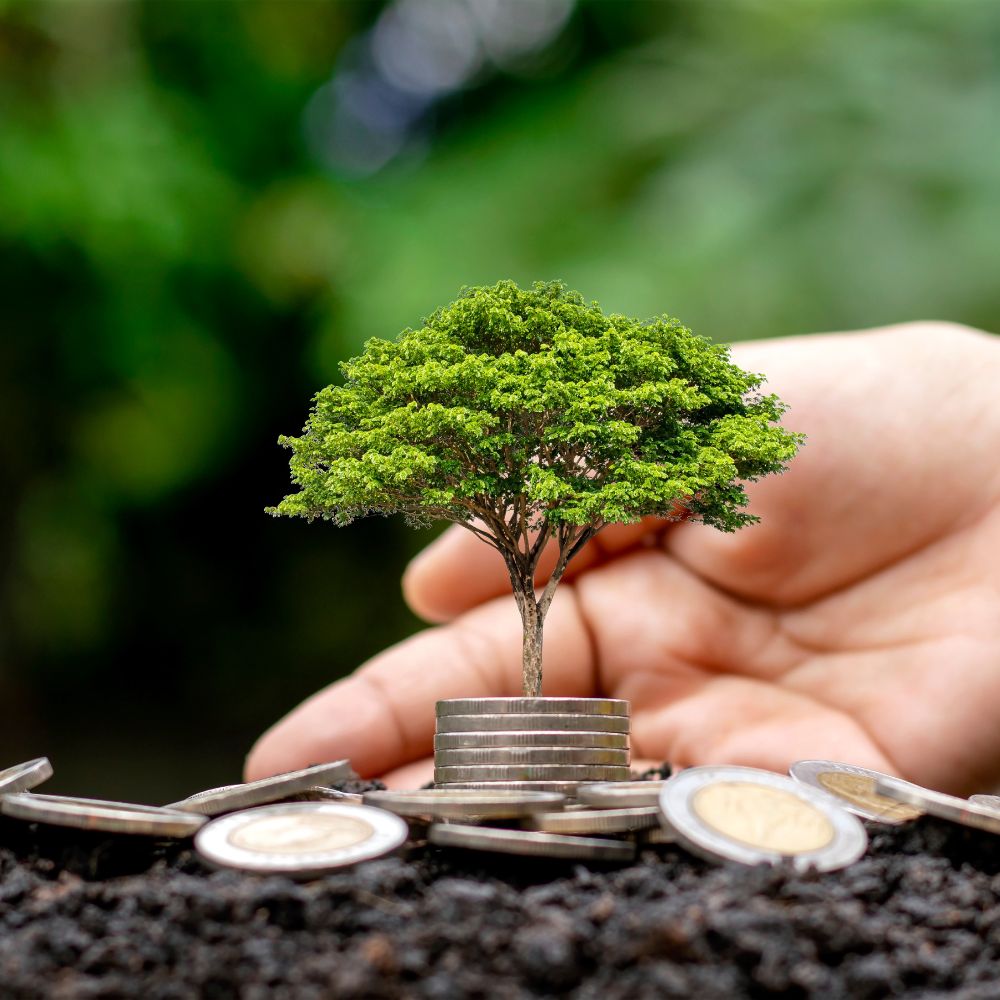 Creative Economy Strategy
Innovate and thrive in the dynamic landscape with our donor-focused strategies.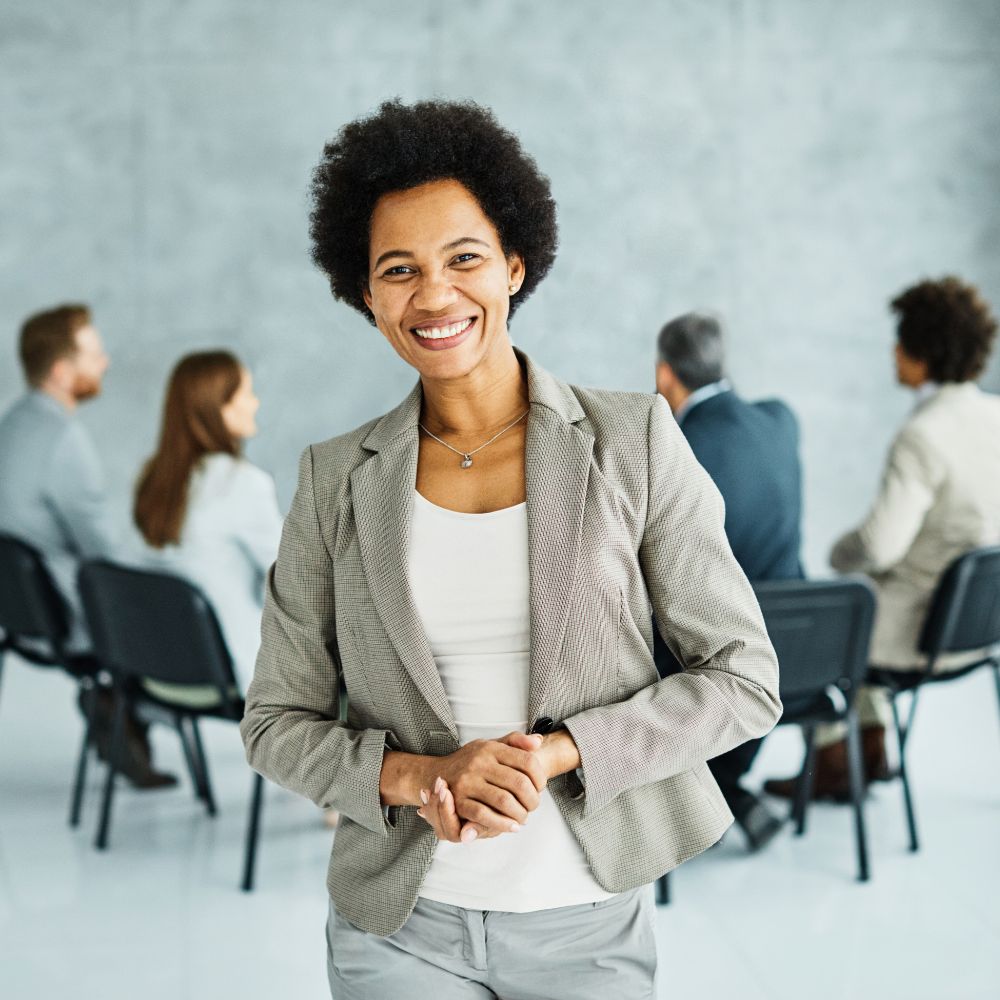 Team Building and Retreats
Foster collaboration and teamwork that aligns with the priorities of prestigious donors.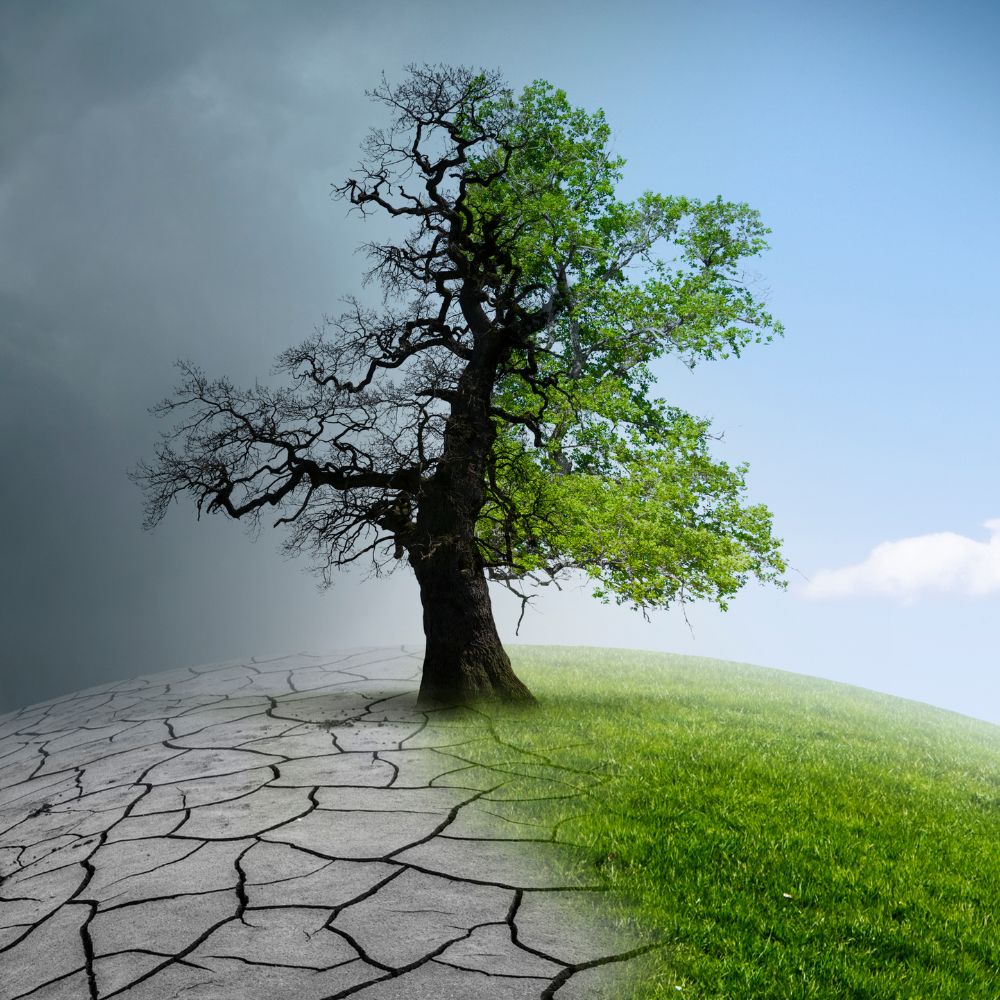 Climate Change and Sustainability
Meet the stringent criteria of top donors through our sustainability solutions.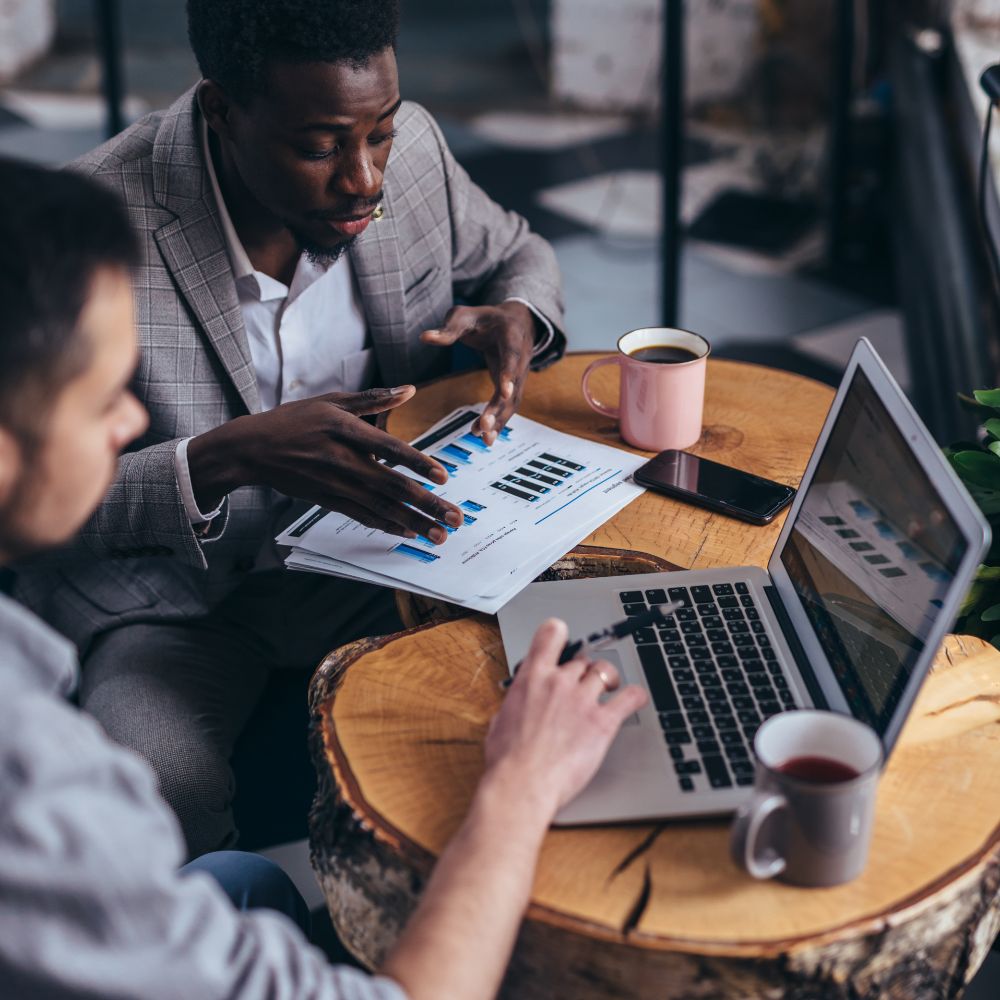 Risk Assessment and Compliance
Navigate complex donor regulations with confidence and ensure compliance.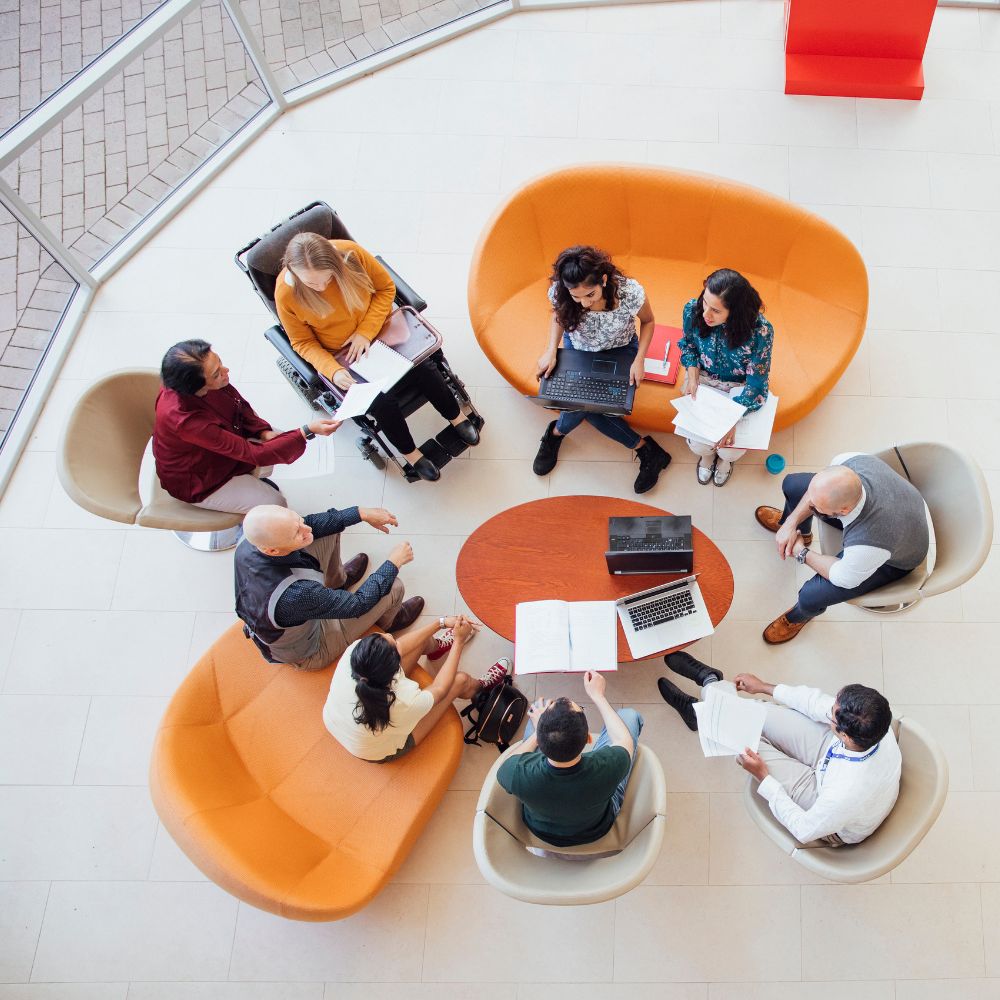 Diversity, Equity, and Inclusivity
Align with the inclusive practices endorsed by prominent donors for greater success.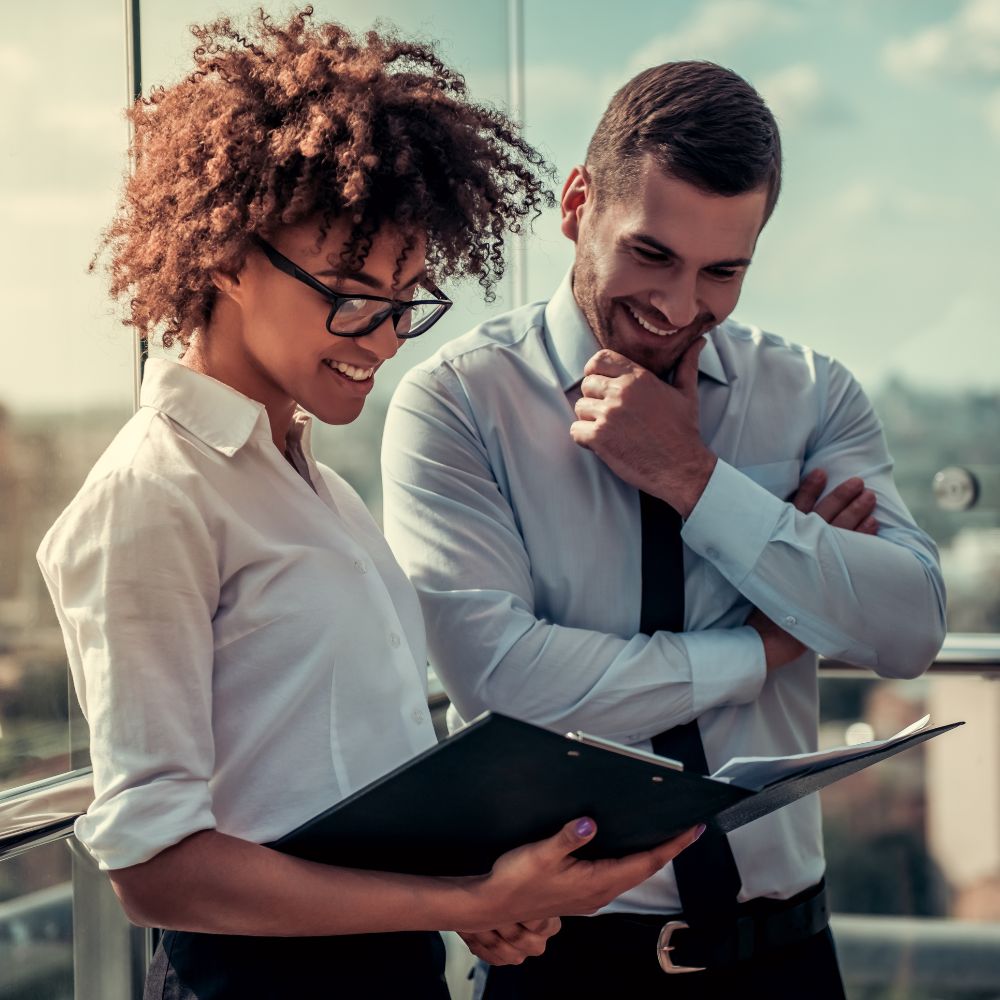 Human Capital Development
Enhance your team's skills and capacity to meet the expectations of prestigious donors.
We bring a wealth of expertise and experience, including with top donors such as USAID, UKAID, DFID, FCDO, EU, and the UN. With our comprehensive capabilities, we are here to drive your organization towards extraordinary achievements.
Impact Assessment and Research
Demonstrate your program's effectiveness through rigorous assessments and evaluations.
Communication and Visibility
Amplify your message to resonate with donors and raise your visibility.
Project and Change Management
Execute projects flawlessly, meeting the high standards set by top donors.
Strategic Corporate Events
Host exceptional events that impress donors, leaving a lasting positive impression.
We serve a diverse range of industries, including education, healthcare, agriculture, logistics, culture, media and entertainment, public and social sector, life sciences, energy, and leadership.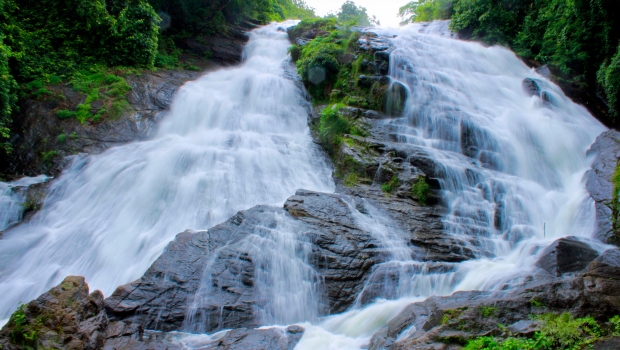 Climate Change and Sustainability
State of the Transition 2023: Global Energy and Natural Resource Executive Perspectives
SuccorAfrica annual survey on the energy transition finds executives increasing investments in low-carbon businesses, but skeptical of consumers' willingness to pay more.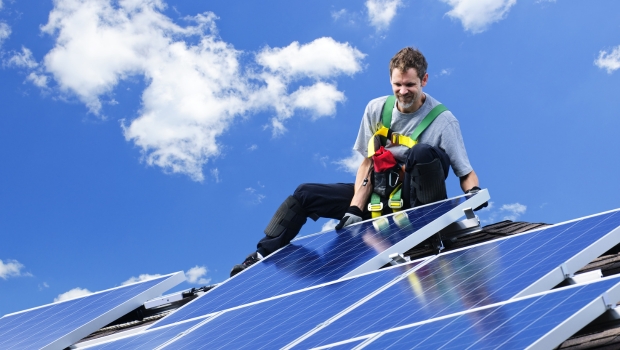 How Financial Services Firms Are Wrestling with ESG Challenges and Opportunities
While financial institutions are increasingly integrating ESG factors into core processes, there's still a gap between aspirations and results.
learn how we can help you succeed
At SuccorAfrica, we are committed to delivering exceptional service and driving measurable results that help our clients succeed. We aspire to be a leader in the consulting industry in Africa.
What can we help you achieve?
Where will your career take you?