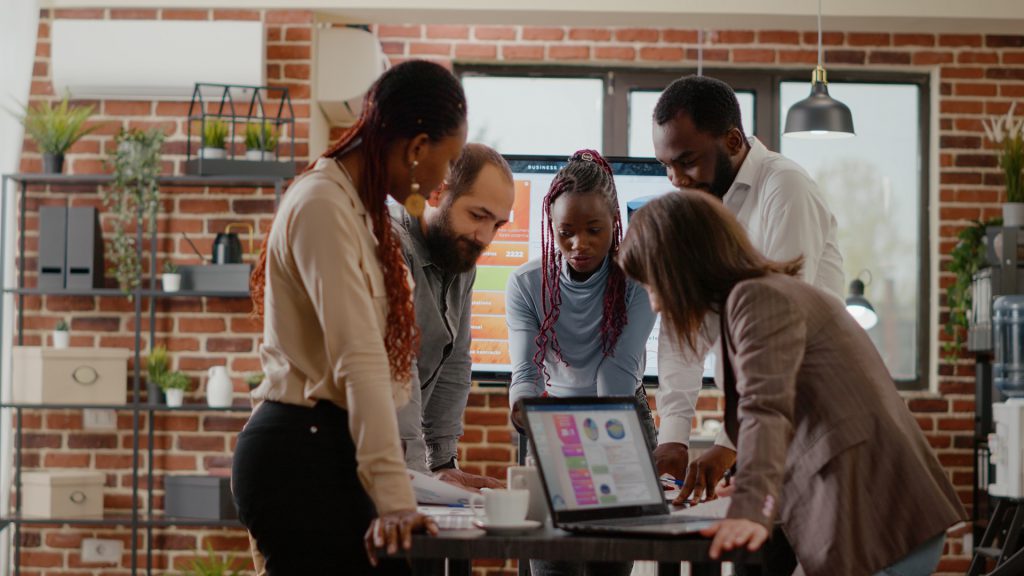 It's impossible for a well-conceived project to succeed, without an equally well-conceived and competent team.
Unlike others, the competency of development sector experts is not only determined by academic qualifications. Successful experts in this sector are distinguished by their drive and integrity, understanding of the context, sector-specific competency, high-levels of creativity and innovation, and a robust network.
We bridge capacity gaps for various professionals – whether you are interested in making an entry into this sector, planning to switch career paths or want to assume and make your mark in management. We offer well-recognised and certified training packages for organizations, teams and develop customised individual-specific solutions. Our capacity development programmes include a vibrant mentorship package.